We're lawyers, legal counsels and compliance specialists
Able to navigate you and your organisation in this complex and fascinating new world of data and tech; A world where humans are key.
We are experienced lawyers, legal counsels and compliance specialists.
Our experience is diverse; we know the big law firms from the inside; we were part of several scale ups. We know these fast growing phases of e-commerce companies, fintechs and tech platforms from within.
Our sweet spot is data and people
Our sweet spot – both in interest and experience – is data and tech in relation to people. In short: all the legal and compliance challenges that come with this revolution of data and tech. We value the European values as well as the new chances and opportunities data and tech offers to millions of people and consumers every day.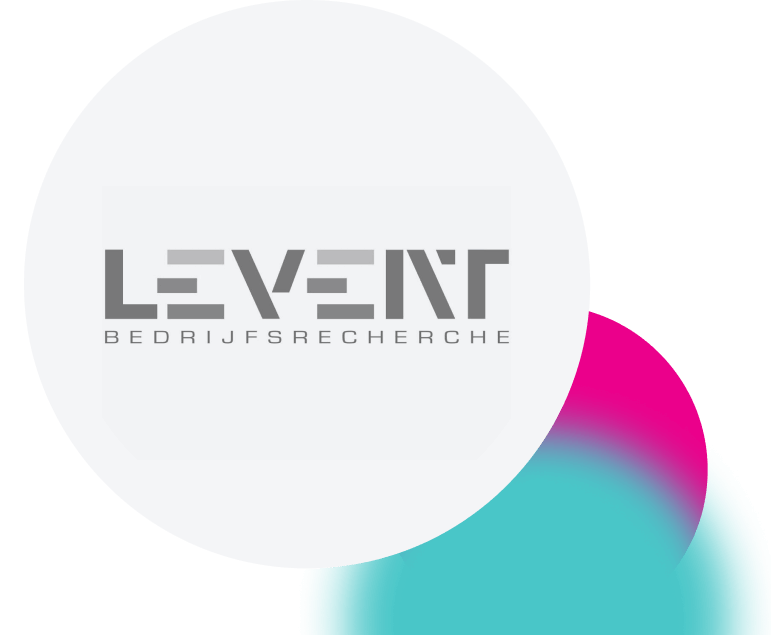 "Future legal professionals have to be interdisciplinary, tech-savvy and executers of change. Legal Tech Academy provides you with tools to become what this future envisions; and on top of that, it is a lot of fun!"
Owner of Levent Bedrijfsrecherche
DANA helps you comply with privacy legislation and handle data securely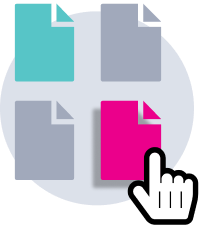 Dana will help you to get and keep your data accounting in order.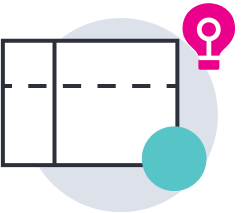 Processor agreement, nondisclosure agreement and policy templates such as a data breach protocol are all here, so you don't have to think about it more than is necessary.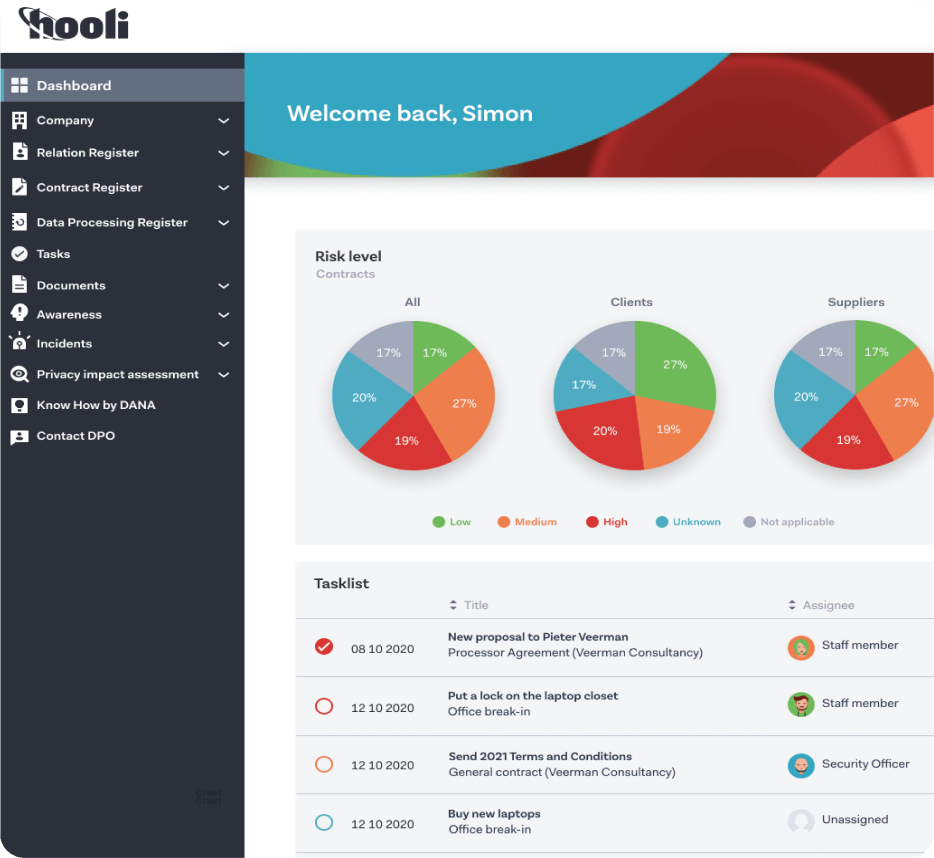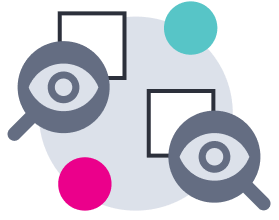 Your mandatory processing register and a handy contract register are already here and analysed.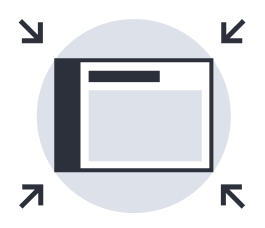 No more searching for files that are stored all in different places. But in one place securely and conveniently.