In the old days we used to use a typewriter, not connected to anything. The lawyers of the old days also had someone to carry their workload for them. That sounds great right? At least if you are the one that is supported!
Those old days are over. But support is not! The new legal professional may get support to carry its workload as well! Your workload can (and should) be organized more effectively and more efficiently. Legal tech solutions carry and facilitate the workload, all in such a way that you as a legal or compliance professional is really supported.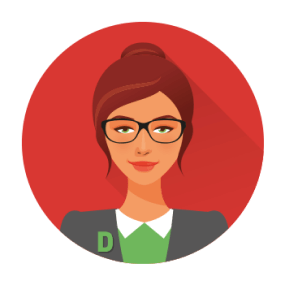 We developed our own risk based contract administration system DANA
We at Olexx are experts on which legal tech stack you and your organization need. We developed our own risk based contract administration system DANA, especially suited for the Data Protection Officer as well as the legal, privacy and compliance officers. Besides DANA, we also know which other legal tech supports you and ease your work life. he tech solutions that automate and carry your workload in your everyday working life.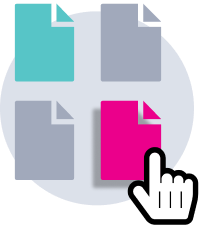 Dana will help you to get and keep your data accounting in order.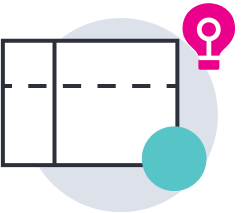 Processor agreement, nondisclosure agreement and policy templates such as a data breach protocol are all here, so you don't have to think about it more than is nessessary.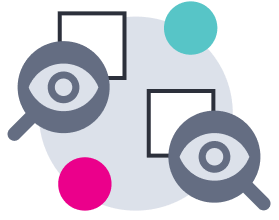 Your mandatory processing register and a handy contract register are allready here and analysed.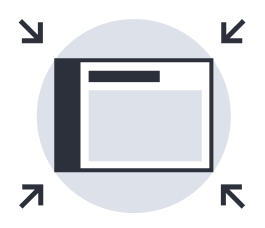 No more searching for files that are stored all in different places. But in one place securely and conveniently.