We are experienced lawyers, legal counsels and compliance specialists.
Our experience is diverse; we know the big law firms from the inside; we were part of several scale ups. We know these fast growing phases of e-commerce companies, fintechs and tech platforms from within.
Our sweet spot is data and people
Our sweet spot – both in interest and experience – is data and tech in relation to people. In short: all the legal and compliance challenges that come with this revolution of data and tech. We value the European values as well as the new chances and opportunities data and tech offers to millions of people and consumers every day.
Lawyer, DPO and privacyspecialist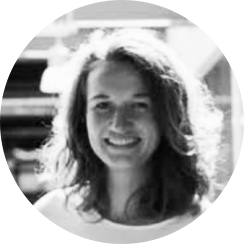 Imke (Verhoeven) Eikendal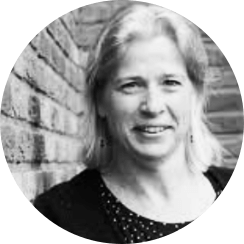 Operational Manager and Privacy Officer




We know the drill of agile, scrum, scale up, big hairy audacious goals, ogsm's, tribes, guilds and other squad teams that comes with this new era of data and tech.
We know how to build and maintain smart compliance frameworks in this complex field of new and often contradictory legislation and within the context of new organisational forms that come with agile way of working.
We know our way. We don't get lost in the jungle of applicable legislation. We are experienced and we are used to make our own bold choices, based on the values of the organisation and keeping in mind the interest of people and society. 
Our approach is always value and principle bases. With that attitude, we are able to navigate you, your company or your organisation in this complex and fascinating new world of data and tech; A world where humans are key. We do not believe in "computer says no". We believe in humans.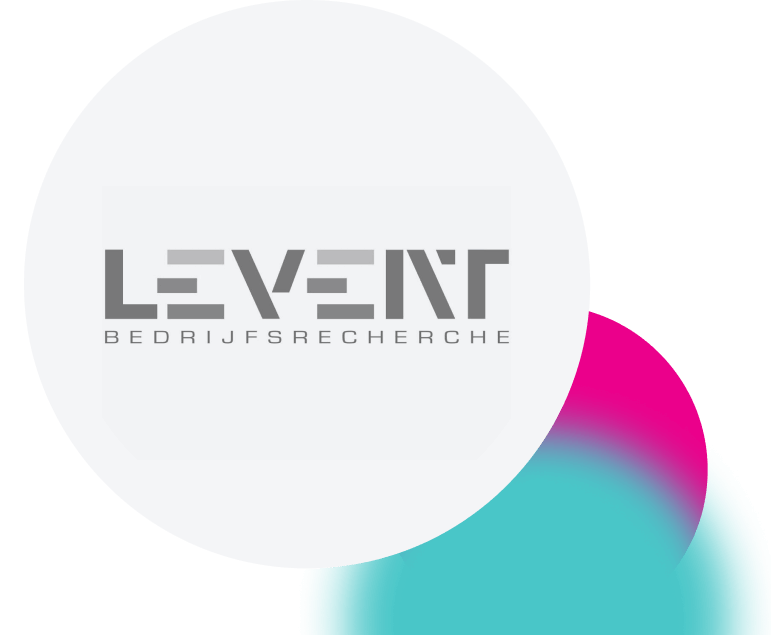 "Future legal professionals have to be interdisciplinary, tech-savvy and executers of change. Legal Tech Academy provides you with tools to become what this future envisions; and on top of that, it is a lot of fun!"
Owner of Levent Bedrijfsrecherche
Let us introduce you our puffin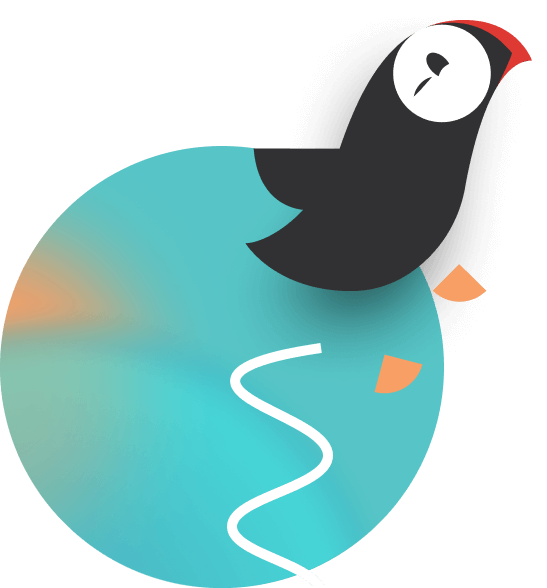 We believe that lawyers and legals of the future, as of yesterday/today, should be agile and bold